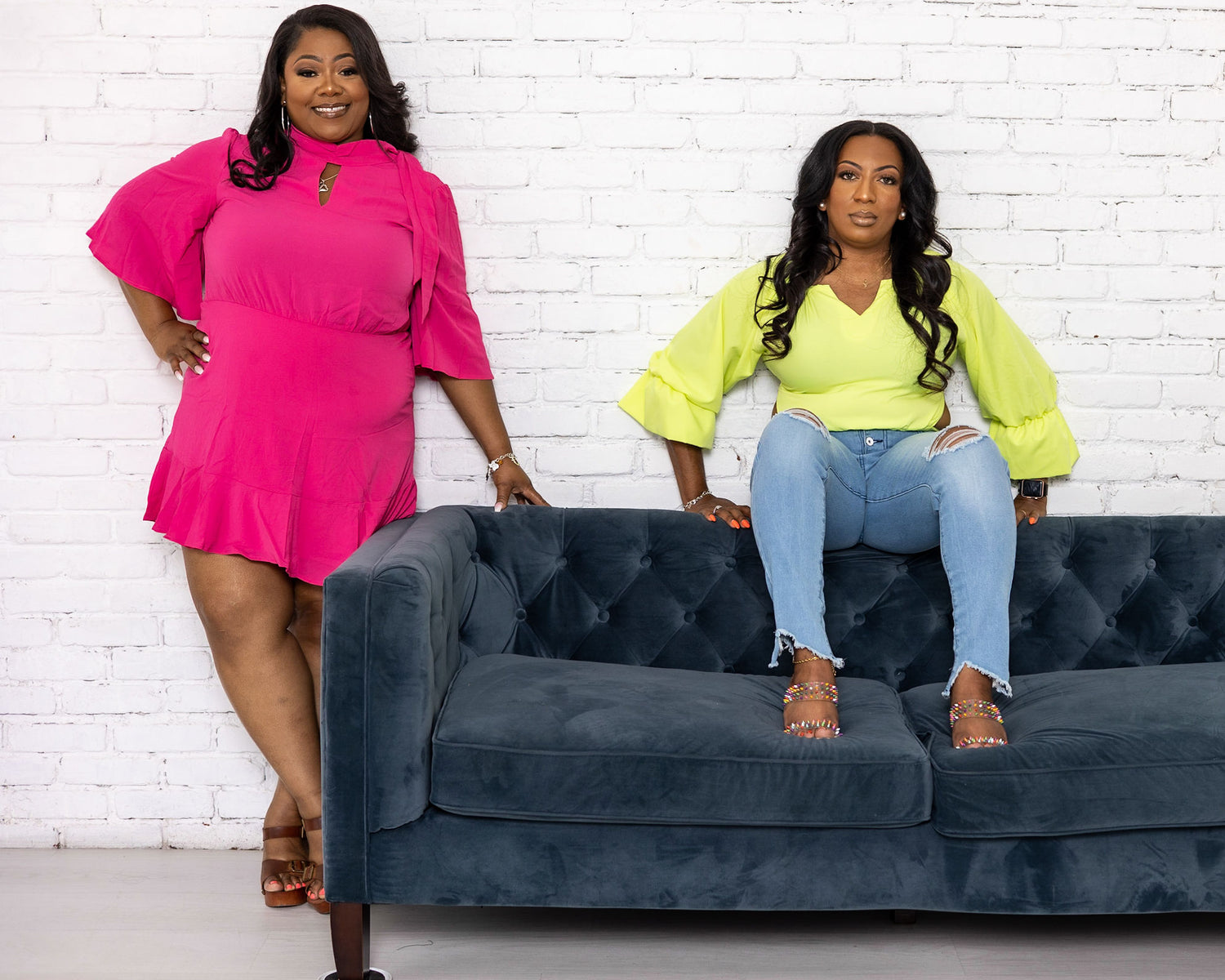 "Two sisters who believe in helping women look the way they feel without breaking the bank. When you look good you feel good."
Upskalez was originally established in 2009 but put on the back burner for other missions.
Upskalez Is a Family-owned Business ran by two sisters.  One sister with an idea and a background in cosmetology and  another with a business mindset, a plan, and a mission, decided to partner together.
We are located in the Dallas Fort Worth area. Upskalez's love for fashion comes from a generational background, our grandmother's. One loved to shop while the other one loved to sew.
We take pride in going the extra mile and seeing the smile of a person when an outfit flows together.  No matter the size.